Georgia Lions Lighthouse Foundation Names New Executive Director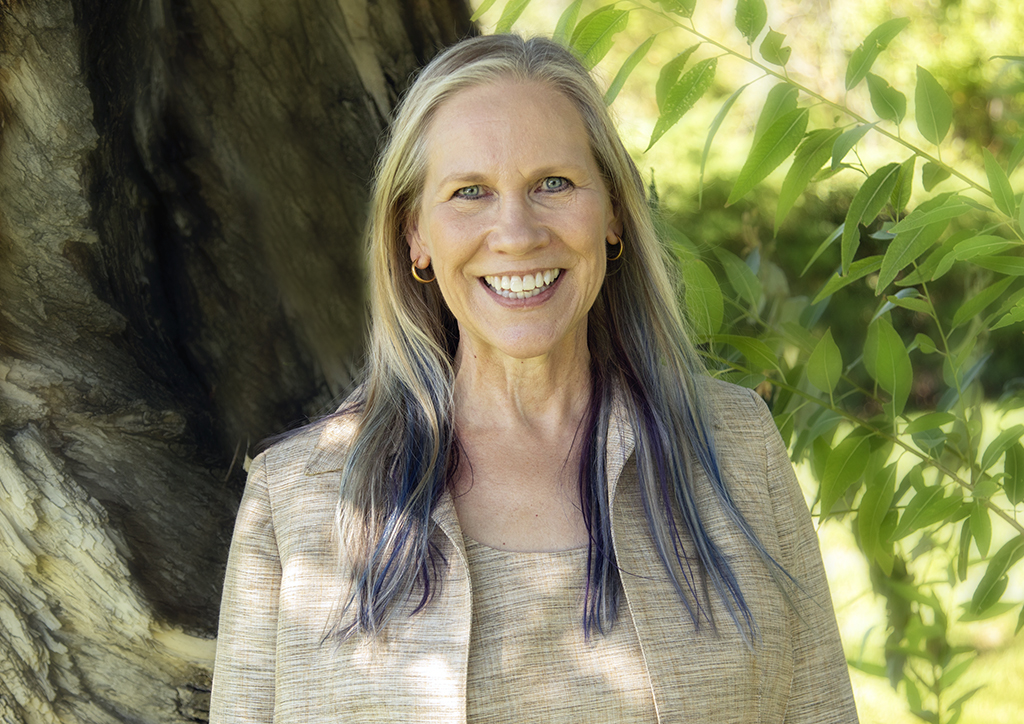 Atlanta, GA (September 13, 2022) – Georgia Lions Lighthouse Foundation announces Beth Ehrhardt as Executive Director of the nearly 75-year-old institution, effective September 6, 2022. Ehrhardt joins the Georgia Lions Lighthouse Foundation with extensive non-profit healthcare experience, most recently holding the role of President of the Senior Charity Care Foundation in Utah from 2012-2021, an organization focused on bringing mobile dental, vision, and hearing care to seniors in need.
With more than 35 years serving in nonprofit experience including healthcare and social services, Ehrhardt brings a passion to serve those who need access and stability for improved health. She remains steadfast in her commitment to advocating on behalf of Georgia's youth, adults and seniors having
spent her career in management and service in primarily healthcare organizations.
"Ensuring access to programs and services that allow those who are less fortunate to thrive has always been a major focus of my work. I have been lucky enough to work on behalf of missions that understand the needs of the communities they serve, and I enjoy seeking solutions addressing the most significant challenges collaboratively for the underinsured and uninsured," said incoming Executive Director, Beth Ehrhardt. "Georgia Lions Lighthouse Foundation implemented, earlier this year, an innovative tele-optometry vision program to exponentially grow the number of Georgians receiving vision care, especially in areas where vision care is not readily available. In its pilot phase, this program has immeasurable potential to positively impact vision services throughout the state for those who need it most."
Ehrhardt is excited to continue her life's mission, effecting meaningful change that improves the lives for individuals. She is committed to building upon the strong foundation of the Georgia Lions Lighthouse Foundation and Lions Clubs across Georgia to build a better tomorrow for Georgians by bringing
individuals into a world of improved sight.