Better Vision. Better Georgia.
we are Building a better tomorrow by bringing individuals into a world of sight.
The Georgia Lions Lighthouse Foundation connects Georgians in need with vision services. Find out more.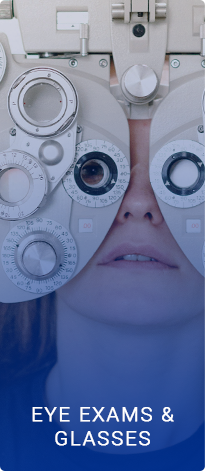 The Georgia Lions Lighthouse Foundation provides  the full continuum of vision services, offering  vision screenings, complete eye exams, prescription eye glasses to surgery.
Vision services are provided statewide through our two local metro Atlanta Clinics, our mobile clinics and virtually via our new tele-optometry program.
Our mission is to serve Georgians who need us most. Please review the requirements and supporting documents below, and if you qualify, patients can apply for services either online or by printing, completing, and mailing an application.